Note that: This article contains heavy spoilers.
Sh**ting Stars, TvN's new K-Drama, debuted over the weekend. Nonetheless, it has already received harsh criticism from viewers.
The mix of star power and a fascinating plotline piqued the interest of K-drama fans long before its release.
The K-Drama begins with character introductions for its two major characters. Oh Han Byeol (Lee Sung Kyung) identified herself as "Starforce Entertainment's Public Relations Team Leader." She discusses her work and responsibilities, which include writing press releases, communicating with management and artists, and protecting represented artists. Oh Han Byeol's interview is cut short as her phone rings. So she responds to a question concerning one of her company's actors, Gong Tae Sung. She reveals that he is currently in Africa performing charity work
While the following scene may have been intended to show the character in a positive light, viewers found it rude and disrespectful. Many people were offended by how the drama portrayed Africa as a stereotype.
It jumps from South Korea to Africa, showing trite clichéd visuals and "traditional" music, which some think is meant to copy Disney's The Lion King.
Viewers also noticed a "yellow filter" included by the editors. This tactic is frequently employed in Hollywood films to depict countries stereotyped as impoverished, polluted, or war zones (or all three) such as Mexico, India, and Africa.
I was super exited to watch #shootingstars but when I saw the scenes in Africa I was like what the f*ck. These peoples need to make some recherche. We have water in Africa & Africa it's not a Country but a beautiful continent. We are also developped. #KimYoungDae #kdrama https://t.co/Hcx05cV...
Read More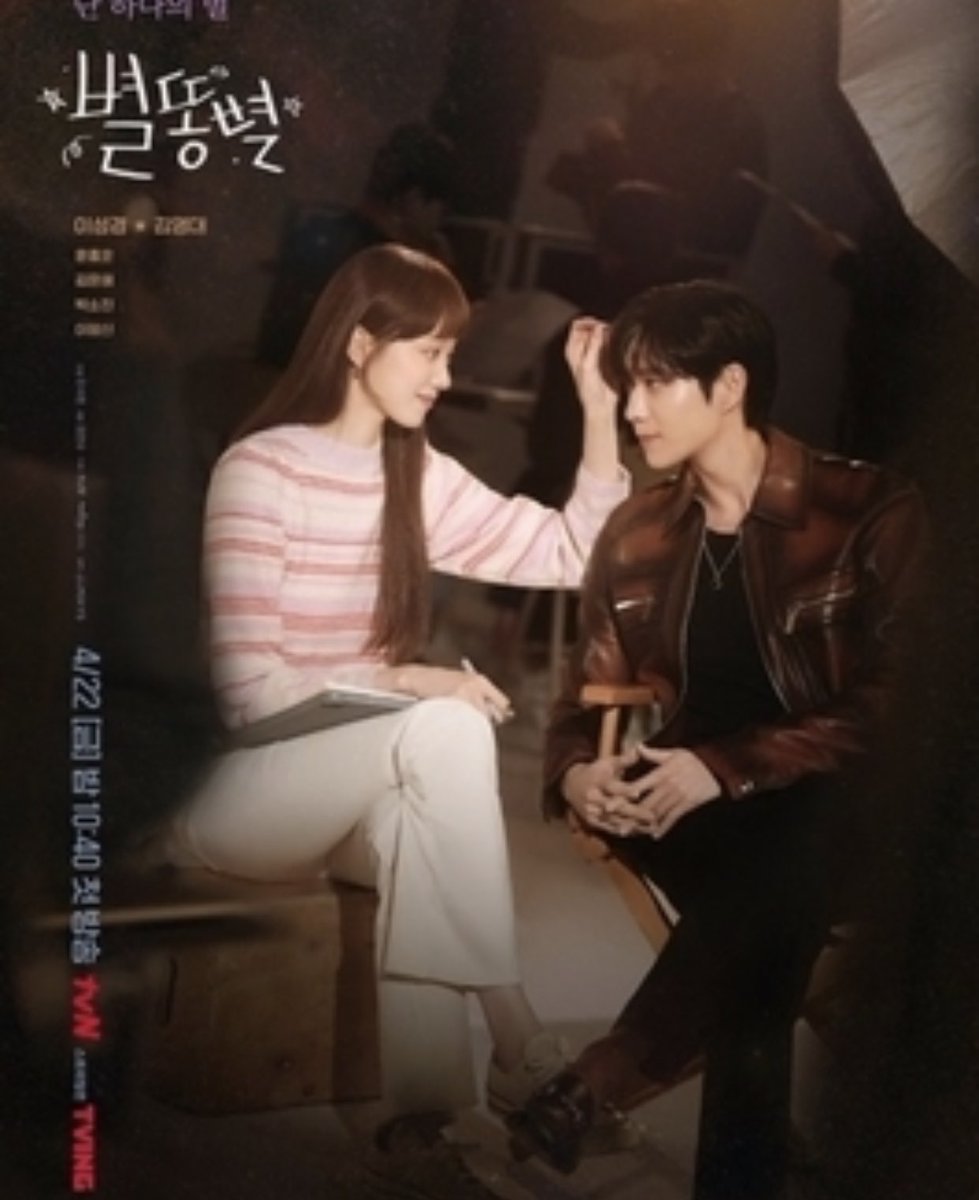 Another viewer pointed out that, despite the fact that Africa was portrayed as "underdeveloped" and in need of aid for water access, Tae Sung was able to video chat without any problems. As a result, also contradicted their point.
K-Drama enthusiasts believe that tvN made a mistake and that portraying Africa in such a way in 2022 is very regressive. Still, it's not just Sh**ting Stars who have this problem. Many dramas stereotypically depict any foreign country.
Regrettably, Sh**ting Stars is being chastised for more than just its image of Africa. A few viewers have also pointed out an unnoticed yet unsettling scene.
In Episode 2, the female protagonist is nearly sexually assaulted when the male lead attempts to lower his pants to prove he is "sterile," after erroneous rumors that he is impotent due to an unfortunate misspelling. Her coworkers, on the other hand, come to her aid just in time.
At this point, tvN has done next to nothing to make things right in the aftermath of two really problematic elements. However, viewers report that the background music utilized in the African scene has been changed thus far.
Nonetheless, it already has so many unpleasant tale components that it has left viewers with a lot to be desired.
Sh**ting Stars airs on tvN every Friday and Saturday (KST).
Have you seen it yet? Please leave your comments below.